HI!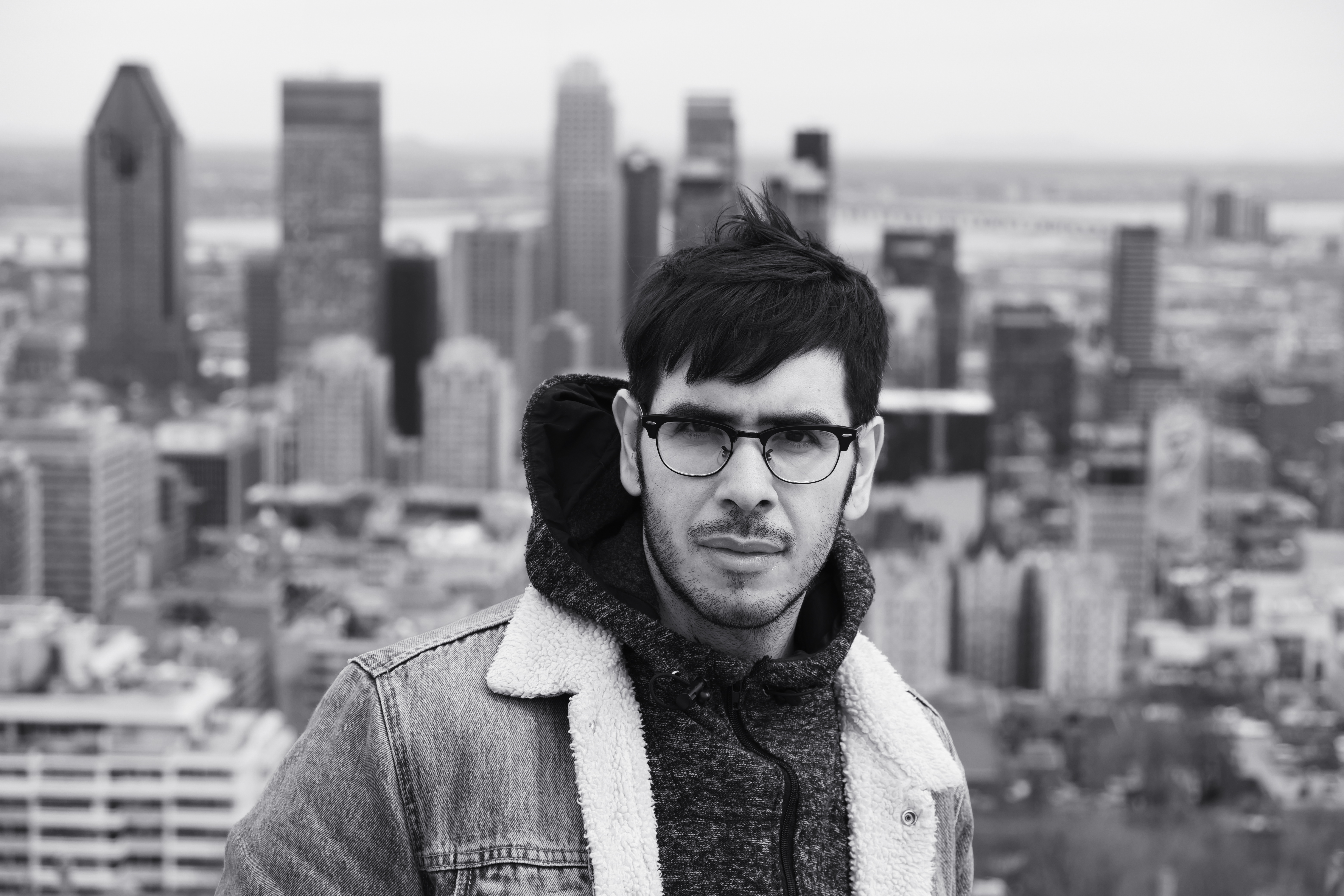 tel: +1 438 722 7473
e-mail: boris.vfx@outlook.com
skype: Boris mc
I am a senior VFX compositing artist & instructor with programming skills and solid 3D related knowledge. With about 9 years of experience, I have worked on some awarded, high-end movies & commercial projects along with successful TV-series across different continents and countries.